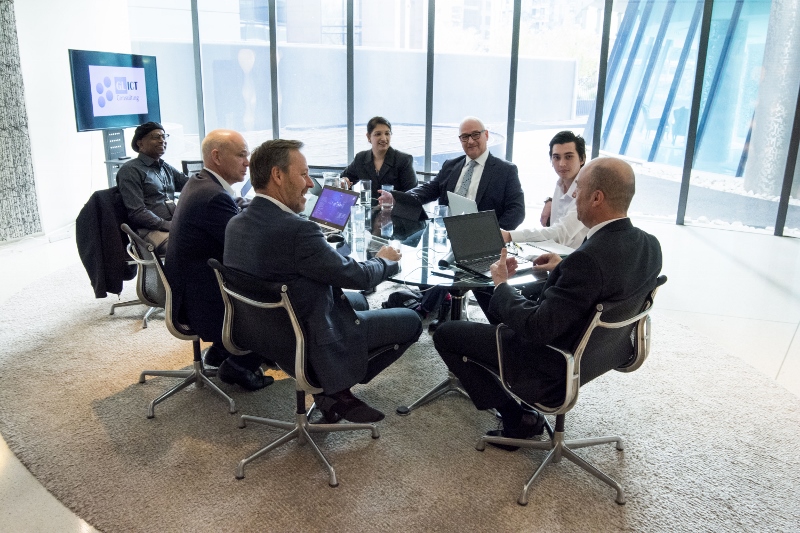 Popular social media platforms offer everyone the ability to promote ideas, thoughts and other content to anyone else. Social media has no boundaries.
Jovina Ang, in her recently published book "Leadership Communication" provides a convincing argument for CEO's to utilise social media to better connect and engage with their employees.
Jovina writes that socially savvy CEOs are:
– 89% better at empowering others
– 52% stronger at compelling communication
– 46% more influential
– 36% better at cultivating networks
– 19% more passionate for results
– 16% better at making decisions
Furthermore, social CEOs humanise their organisations because they literally become the faces of their organisations.
According to Jovina Ang, most of the top 100 CEOs who are active on social media are from the West, with the exception of Yuanquing Yang, CEO of Lenovo. So Asia-Pac CEOs take note, your people may want to hear & see you more often!