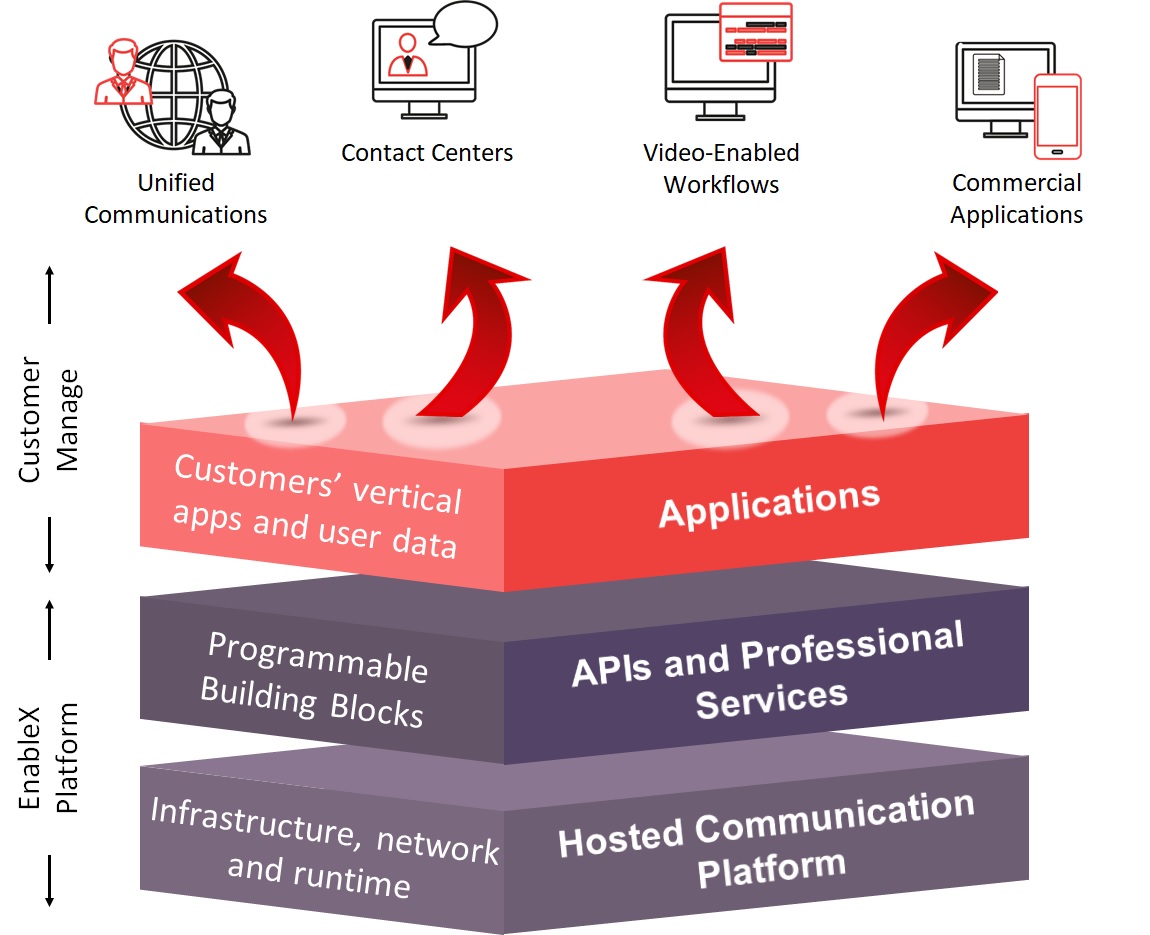 Have you ever been frustrated communicating with "Ask Jess" or any other chat bot that you have interacted with on a web site? Or maybe you're not able to find the answers to your questions on the list of FAQs?
The old way of calling the merchant's phone number to repeat your question after a series of voice prompts is a poor customer journey. As a small business owner or a leader of an enterprise, you know that customer experience counts because satisfied customers mean more business.
Getting rid of the need to separately call the merchant's call centre using the traditional phone is now possible with what is called "contextual communications". The old way of customers making a standalone voice call to a call centre and having to (again) explain what they are searching for can now become "events" embedded into web sites and mobile applications where the context of the issue the customer is trying resolve can be easily understood, saving time and effort.
Emerging technologies such as Web Real Time Communications (WebRTC) are enabling all components of communication – Web, Voice & Video to be offered over IP or via integration with the traditional telecom world. Providers of Communications Platform as a Service (CPaaS) are leveraging web communications technologies allowing your company to embed messaging, voice and video communications into your web sites or mobile applications. Imagine the possibility of giving your customers the answers to their questions right there and then! Your customers will not only be satisfied, they will be delighted.
According to Ovum, CPaaS solutions are expected to increase significantly – to 30% by 2020 compared to 5% in 2017 as more companies ditch the old standalone phone lines to adopt web and mobile-based applications that support voice, video and messaging.
CPaaS solution providers replacing the phone with web browser calling are seriously impacting the revenues of Telcos' telephony and messaging services. Ovum reported that by 2022, Application to Person (A2P) is set to overtake Person to Person (P2P) SMS revenue. P2P SMS is essentially valueless as Telcos bundle unlimited SMS into mobile plans to remain competitive with chat apps like WhatsApp, Telegram and Line.
If you're a leader at a Telco, now is the time to integrate CPaaS into the network infrastructure. A CPaaS platform that leverages the Telco's current assets such as SMS gateway, mobile network, fixed line network and toll-free solution combines the best of WebRTC technology with telephony based call centre infrastructure. For example, when an online customer of a financial institution wants to buy a financial product, the final verification can be confirmed via a phone call to the customer's unique number from the bank's call centre. This transaction can also be recorded for compliance.
Online security remains a high priority for the banking, insurance and health industries. Phone phishing and enterprise spoofing are primary concerns for users today. What Telcos own, that other CPaaS providers do not, is the MSISDN and a fixed line telephone number that uniquely verifies the identity of an individual and authenticates the merchant company respectively.
vCloudx is one of the few CPaaS companies that can provide a dedicated white-label CPaaS solution for Telcos with deployment options that include on-premise, private cloud or hybrid. The solution, called EnableX, integrates seamlessly with the Telco's network. This enables Telcos to add value to their existing communications services and source new revenue streams by helping their enterprise customers to provide a better end user experience.
You can find out more about EnableX at enablex.io.